Values
Our Values and Vision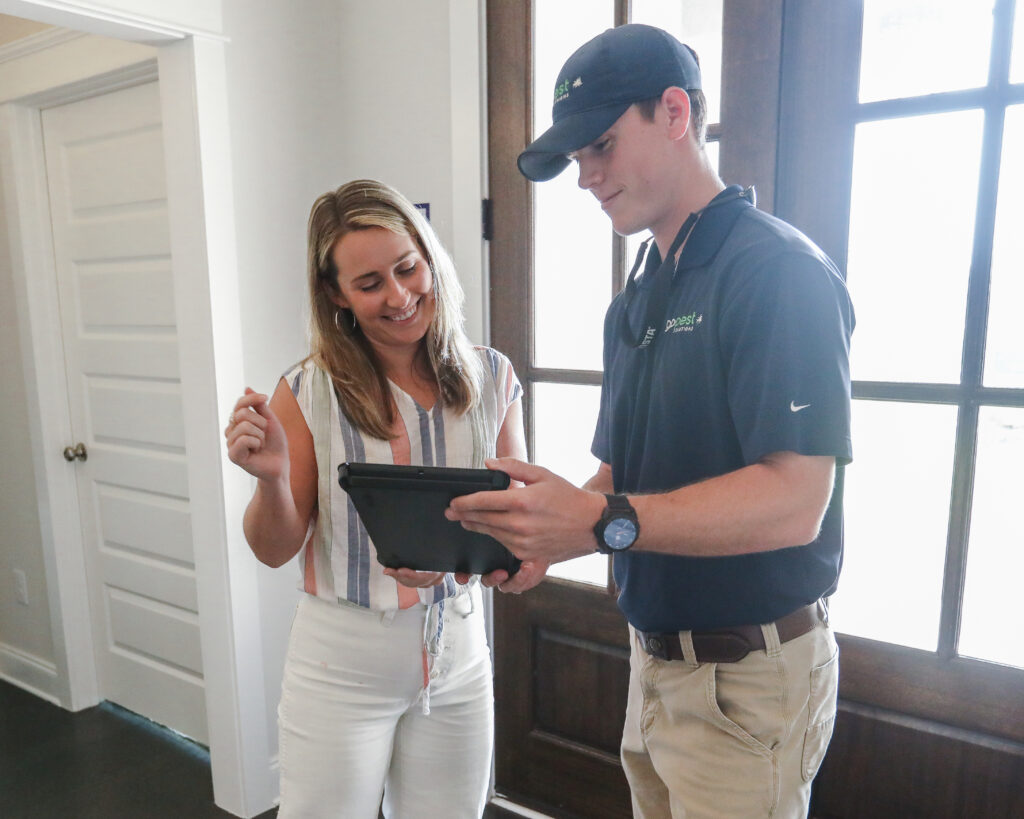 Our purpose is to see all we can do with all we have been given.
Our vision at GO Pest is to become the paramount termite and pest management company along the Gulf Coast, providing the latest technology and best customer service in the region.
We're on a mission to provide the highest quality customer service, provide a safe and rewarding workplace for our team and develop our team through the best available technical training. All decisions and actions will be based on the foundation of our values and ethics.
Our Values: Faith, Effort, Gratitude, Honor, Courage, Commitment
What Sets Us Apart?
Our team members grew up and live along the Alabama and Florida Gulf Coast. We raise our children here and are woven into the fabric of our communities.  We are truly a "local" company.
We currently have team members with decades of combined industry experience.  We are very familiar with native and invasive species pests that call our stretch of the Gulf Coast home.  We have the knowledge for managing these pests with continuing education through multiple pest management associations.
We use the latest industry specific technology and equipment.  This technology is used for optimization of efficiency and customer convenience.  We conduct weekly meetings to ensure that we are staying ahead of the curve.
In our industry, PMP's (Pest Management Professionals) have access to the same products, software, equipment, etc.  What sets us apart is our customer service.  We're here to serve our clients' needs and develop long lasting relationships not transactions.  We strive to exceed our customer's expectations by following up with correspondence (phone call, email, text) to make sure they are blown away with our service.
We listen to our customers.  We understand that there is a negative stigma with our industry in our area.  There are thousands of home/business owners that have been let down by our competition.  Our team wants to be part of changing the narrative.  We want to earn the trust of every person we encounter.  At GO Pest, we build integrity one customer at a time.
---